Over 30 years of
excellence in
Glass


Interiors
If you can imagine it, we
can create it.
Bespoke Glass Design is the combination of decades of experience within the glass & glazing industry, all our staff are picked from within the industry from small companies to international companies for their customer-focused approach and expertise within their field.
Although first and foremost a specialist interior glass company offering the highest quality glass and hardware available, we also employ people trained in the traditional methods from years gone by, this merging of traditional skills with the most up to date machinery and methods available today gives you the benefit of using a company who have a in depth understanding of our glass products but can offer you the accuracy and quality made available by today's technology, we are not a company who stands still, we fully understand the fact that if we are standing still we are only going backwards!
Customer service is something we take extremely seriously and in the unlikely event that we don't meet your expectations, we have the right attitude and staff to ensure your complaint is dealt with quickly and efficiently.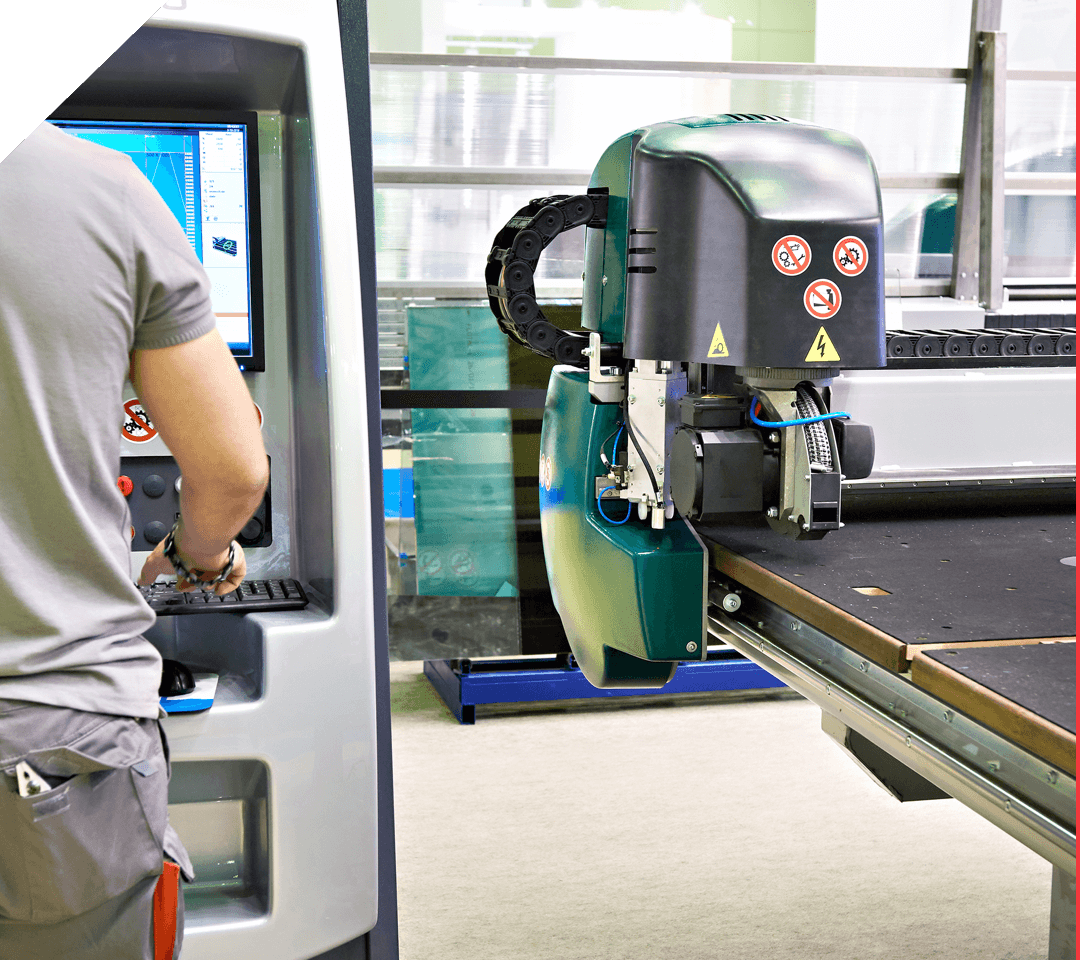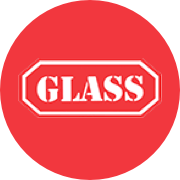 We are very pleased with our glass splash backs and certainly feel that they finish our kitchen off perfectly. The whole process was very straightforward, Dan & Sarah extremely helpful and the two fitters who installed our splash backs were quick, tidy and efficient, so overall a very positive experience and would have no hesitation recommending Bespoke Glass Design to anyone looking to add a touch of glass to their kitchen.
Our team, from office staff, to surveyors, to manufacturing & installation have been responsible for ensuring projects have been delivered on time and to the highest of quality in some of the best hotels, restaurants, homes and yachts in Europe, from Canary Wharf, The Dorchester Hotel, Gordon Ramsey restaurants and privately owned super yachts, we have designed, surveyed and installed some extremely impressive projects, we have worked with numerous large and small fit out companies and shop fitters large and small to deliver projects across London and the Home Counties, we work with local and large builders to supply and install the more traditional glass projects so you can be assured that whatever your requirement we will have the experience to ensure your project delivers at the right quality and on time.